Looking for a Centre where
Your Child
Will Be Safe?
Where Fun Happens!
Educating
Your Children
Looking for a Centre where
Your Child
Will Be Safe?
Where Fun Happens!
Educating
Your Children
एक ऐसा प्ले स्कूल जहाँ आप और हम सहभागी होंगे बच्चे के सम्पूर्ण विकास में...
WELCOME TO

BEGINNING JUMP SCHOOL
"Beginning Jump is a unique way of offering modern education with a perfect blend of traditional values and social structure. The safe and loving environment at Beginning Jump ensures the best possible care for your child.
We believe in focusing on early brain development of your child through creative activities, which is why our curriculum includes a variety of interesting and inspiring activities. These activities help them to love the learning process. By making the learning process fun, we help our children get the most out of their pre-schooling experience."
We are dedicated to the care and education
Our Educational Programs
Our exclusive curricula, combined with our own digital lesson planning tool, enable teachers to create personalized learning experiences, appropriate to every age group.
Mid-Brain Activation (MBA)
Advanced Phonics Programs
We provide the main activities
Elements

of Learning. Committed to Excellence
Our curriculum is based on the research of the most renowned education experts. Designed by our education team, it's created to support these important early years, to inspire children to be bold explorers today and joyful, confident learners for life.
We believe that children learn best through play and are inspired by child based learning. We have several different areas of play in each of our groups.
Gardening
Sport
Art
Excursions
Outdoor
Math
Literacy
Curriculum
Elements
Gardening
The Toddler and Preschool Groups have a garden in their outdoor space. Each spring, the children and teachers contribute and create beautiful and educational container/raised bed gardens.
Sport
Children need to develop large motor and small motor skills and cardiovascular endurance. Extensive physical activity is also needed to address a growing problem of obesity in American children.
Art
Kids will love designing and creating puppets and collages, constructing musical instruments and flower bouquets, and painting, gluing, and crafting to their hearts' content!
Excursions
Excursions form a vital part of a child's early education. They expose a child to a range of different experiences and enable them to gain a sense of the world in which they find themselves.
Outdoor
Our children benefit from a variety of outdoor play spaces. In addition to our playground, they experience the natural wonders of the forest, the big field, our raised gardens and nature walks.
Math
A preschool math curriculum should be taught using preschool lessons including interactive activities, learning games, printable worksheets, assessments, and reinforcement.
Literacy
A systematic and integrated literacy program promote language development preschool children. The program uses systematic, direct instruction built around a series of weekly books in the classroom.
We Create a Nurturing Environment
for Each Child
Thought open ended play based experiences children flourish, and grow to love their school, taking pride in belonging to a community
view video
Read on to understand our diffrence
Why Choose Beginning Jump School
Home-like Environment

Children are comfortable and confident in their home, feeling safe and secure to explore and learn.

Loving Language

90% success rate of children reading before they go to school for children attending more than 12 months.

30 Day Moneyback Guarantee

If you're not completely satisfied we will refund your money, no questions asked.

Culture of Honour

We aim to help all people that come into contact with Beginning Jump to feel Significant, Appreciated and Understood.

Orientation Process

Makes the process of you and your child settling into care with Beginning Jump that much smoother.

Quality Educators

Trusted, highly trained and hand-picked Educators. We believe that educators play a huge role in quality child care.
Testimonials
What our
Happy Parents

say about us
Aniket Verma's Family
Beginning Jump is the best school for my child. ये एक ऐसा स्कूल है जहा बच्चों के सम्पूर्ण विकास पर पूरा ध्यान दिया जाता है brain development के लिए बच्चों को उसके age के अनुसार एक्टिविटी कराया जाता और साथ ही बच्चों में अच्छे संस्कार और हमारी संस्कृति को बताया जाता है यहाँ टीचर्स बच्चों की बहुत care करते है | मेरे अनिकेत को यह स्कूल बहुत पसंद है |
Arunabh Sharma's Family
we like the place and the culture. As I moved a lot and experienced to see different schools but, from my bottom of my heart I can say Beginning Jump School is the BEST KINDERGARTEN in all respects.
Arth Mishra's Family
मेरा अनुभव जिस तरीके से बच्चों को स्कूलों में पढ़ाना चाहिए वैसा स्कूल सिर्फ एक ही है और वो सिर्फ बिगनिंग जम्प स्कूल (पलारी) है,पढ़ाई के साथ साथ बच्चों को सभी प्रकारो से इस स्कूल में मोटिवेट किया जाता है हम यह चाहते है कि स्कूल में और आगे क्लास स्टार्ट हो शुभकामनाएं
Chirag Verma's Family
बिगनिंग जम्प प्री स्कूल पुरे पलारी छेत्र में एक ऐसा स्कूल जहा पे बच्चो को शिक्षा के साथ साथ सामाजिक एवं नैतिक गुणों के विकास के साथ साथ सर्वांगीण विकास हेतु आपका प्रयास काफी प्रशंशनीय है।। Good job keep it up..
Get to know our staff
Dedicated Teachers & Staff
Our staff are dedicated to enhancing the lives of children with diverse special needs by providing evaluations and other services for children to achieve full and independent lives.
Er. Keyurbhushan Verma
Director
Mr. Ramprasad Verma
Principal
Mrs. Kumari Verma
Hindi Teacher
Mrs. Tameshwari Sahu
Primary Teacher
Miss Jyoti Vaisnav
Art & Craft Teacher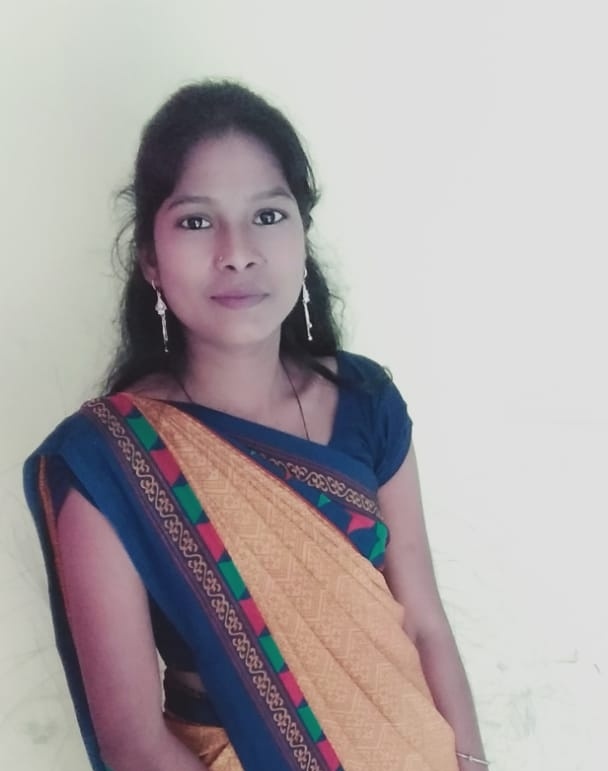 Miss Kiran Verma
Literacy Teacher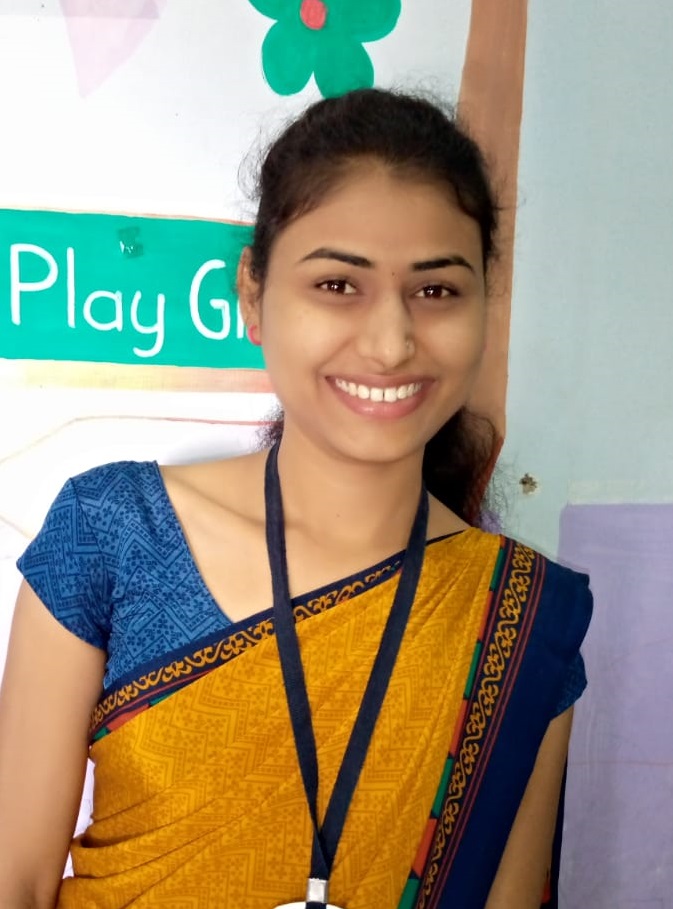 Miss Pushpa Sahu
Numeracy Teacher
Miss Divya Verma
Primary Teacher
Miss Suman Dhruw
Story & Rhymes Teacher
Miss Suman Banjare
Primary Teacher
Mrs. Jageshwari Kannouje
Care Taker
Mrs. Son Bai Sen
Care Taker
Mr. Eed Mohammad Khan
Care Taker
"It is important for all the young minds to get the first step right, and we at Beginning Jump help them to get their first jump successful. Beginning Jump is a one of its kind pre-school in Chhattisgarh. Our safe loving environment, coupled with our modern teaching approach and fun-learning attitude has helped us grow tremendously in the past three years. From Phonics to Handwriting Improvement, we help our children in their all-round development."
-Er. Keyurbhushan Verma
Founder, CEO